[Global performance]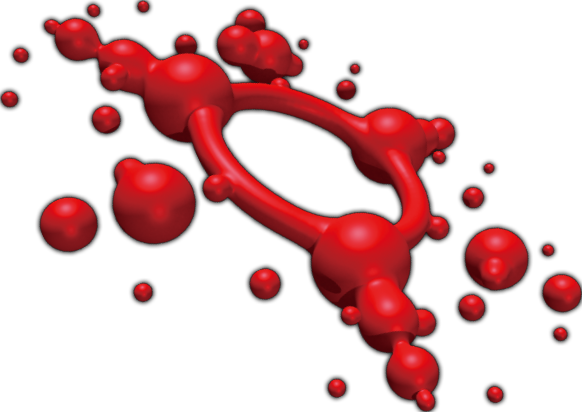 Hands-on consultation style of Nexredge puts importance to be as part of the customer's project members to understand the core part of manufacturing 'Monozukuri'.
Our highly-specialized team have been contributing to our customer's needs, which are different and unique for each customer at each development stages.
We will be traveling along with our customers through the vigorously changing market and regulations to find the best solution at each stage of the development.
Not only in Japan, but our special team is also providing our service to US, EU and other Asian countries to continue our journey.
[Our Clients World Wide]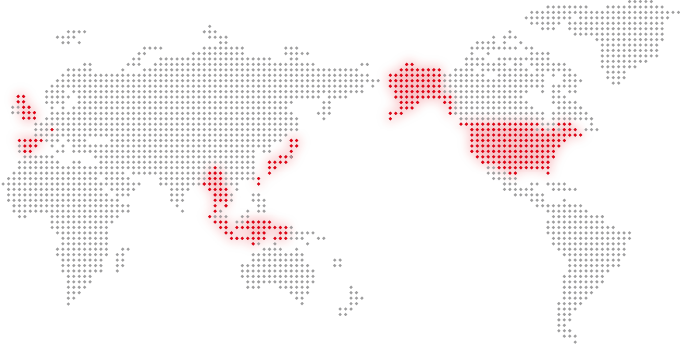 USA
UK
Taiwan
Myanmar
China
Korea